Spy birthday parties in
Oxford • Banbury • Abingdon • Bicester • Witney • Didcot
Spy party in Oxfordshire - Sneak peak video Mission 2.
Spy:Co is based on the concept of getting a ready made, exciting and unforgettable kids spy party package delivered to your door!
Choose between 4 thrilling Spy Party Missions
All missions are worked out in consultation with psychologist and parents and contain no violence.

"Kids loved it, got their brains working!"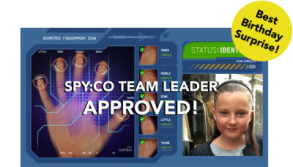 NEW! Personalised Spy Movie for the Birthday girl/boy
The diamond theft at the Opera!
For girls and boys between 6 and 9 years old
Tutankhamun's gold ring stolen!
For girls and boys between 6 and 9 years old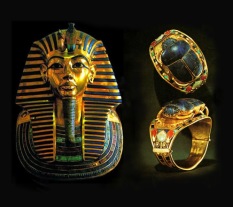 The helicopter robbery!
For girls and boys between 9 and 11 years old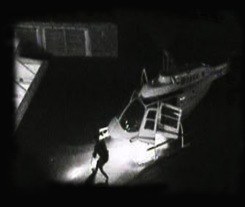 The kidnapping at school!
For girls and boys between 9 and 11 years old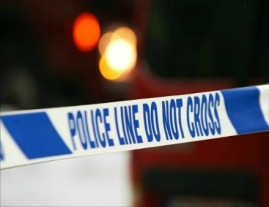 Spy:Co's Special Agents Cap
Adjustable - For both girls & boys
£6.90
Out of Stock
Click here for you free spy party invitation, easy to print out or send by mail!
Depending on which package you have ordered, you will receive material to divide the children into one or more groups.
2-6 children 1 group, 7-12 children 2 groups, 13-18 children 3 groups, 19-32 children 4 groups.
1. Check the calendar below. All dates not fully booked are available for your spy party in Oxford. The calendar is just for information, the booking is done at the checkout.

2. Select the mission and scroll down on the drop-down menu until you find the correct number of children - add to cart.

3. Go to the check-out and book your Spy:Co party. At the checkout, type in your preferred date/time.

4. The complete Spy:Co package will be sent to your door. Now everything is prepared! The kids spy party can be held at home, in the garden, in a park, in a private venue - easy!

Always free shipping within the UK!
When the calendar shows fully booked, we can not accept any more bookings for that date.
Other days/times, we have many parties booked but we still have the capacity for more bookings!