Spy Party - Info Mission 2.
Kid's Spy Birthday Party Sneak-Peek Mission 2. Tutankhamun's gold ring stolen!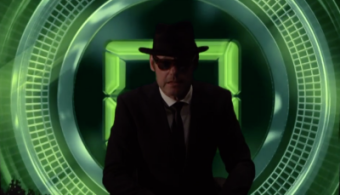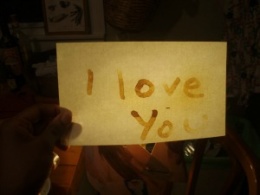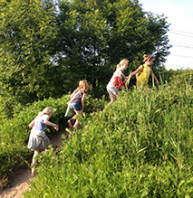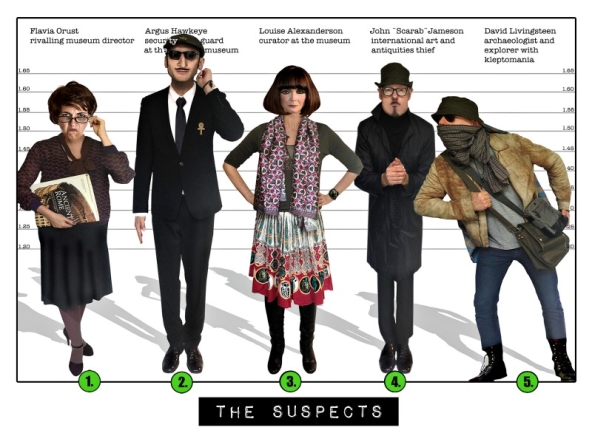 A Spy MISSION For Boys And Girls Between 6 and 9 Years Old
Tutankhamun's gold ring stolen!

Mission 2.

For girls and boys between 6 and 9 years old


Background:

The Archaeological Museum has been robbed of its most valuable object! Tutankhamun's gold ring, considered one of the most precious ancient finds in the world, is missing. When the heavily guarded gold ring was stolen, the museum director Octavia Anno's children (who visited her at work that day) must have been around and seen the thief - since then, the children are missing!

Spy:Co just got the news that a film has been sent to the Museum. There you can see Mrs Anno's children talking to the camera and telling that they have been kidnapped by the thief who stole the gold ring. They are freed only if a huge ransom is paid - if that doesn't happen, nobody knows what will happen next!


The mission:

Your mission now, Spy:Co agents, is to figure out where the museum director's children are held captive, find the code that can open the door and set them free and, last but not least, - find out who did it!


During the spy mission, the agents will learn more about:

► Writing in code
► Roman numbers
► Morse code
► Find hidden messages in photographs
► Hieroglyphics
► Analysing fingerprints
► Listen to/analyse secret recordings

The new agents will get some help from...

• Direct contact with OCTAGON, head of all Spy:Co agents!
• The Personal Agent Book (that all Spy:Co agents receive)
• Thrilling movie links from Spy:Co
• 10 clues
• Intriguing audio links...