SPY PARTY - Info Mission 1.
Kid's Spy Party Sneak-Peek Mission 1. The diamond theft at the Opera!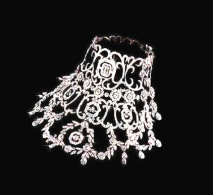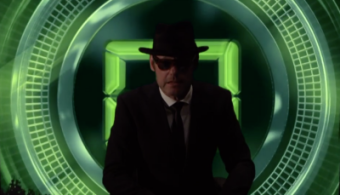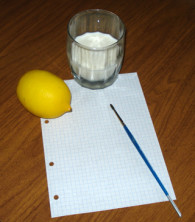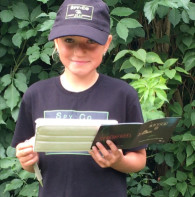 Spy Mission 1.
For Children 6 - 9 years old
The diamond theft at the Opera!

Mission 1.

For girls and boys between 6 and 9 years old


Background:

Opera singer Dona Ana's amazing diamond necklace gets stolen during one of her performances!
Unfortunately, her two children became witnesses to what happened. The diamond thief forces the children to come with him/her and later a film is sent to Dona Ana. In the clip, the children tell us that they have been kidnapped and that the diamond thief demands a large ransom to release them!

The mission:

Your mission, Spy:Co Agents, is to, with the help of the clues found in the room where the crime was committed, figure out where the children are imprisoned! In the clip, the children also talked about that they are trapped behind a door with a coded lock. Your Mission includes:

What is the code to the lock?
Where are the children being held?
And last, but not least - who did it?!


During the spy mission the Spy:Co agents will learn about:


► Invisible ink
► Secret codes
► Analysing fingerprints
► Interpret footprints
► Roman numbers
► Listen to/interpreting
sound recordings

The new agents will get some help from...

• Direct contact with OCTAGON, head of all Spy:Co agents!
• The Personal Agent Book (that all Spy:Co agents receive)
• Thrilling movie links from Spy: Co
• 10 clues
• Intriguing audio links...
Find out more about our other thrilling spy missions!