Spy party - all over the UK!
Kids birthday party by Spy:Co - the magic solution for busy parents!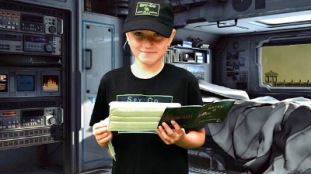 Live contact with Octagon!
Spy:Co Spy Parties have 99,7% very happy kids and parents!
(According to our customer survey sent out after each conducted Spy:Co party)
The easy way to organise "the best spy party ever!"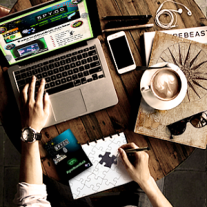 1.
We created the most thrilling and easy-to-arrange kids' party concept!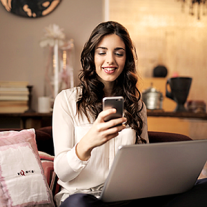 2.
Choose mission and order directly online!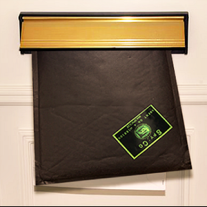 3.
The complete birthday party package is delivered to your door!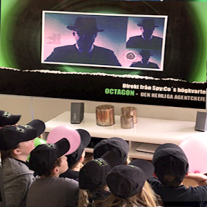 4.
A Spy:CoBirthday Party can be
held virtually anywhere! In your house, garden, a park or venue!
"Amazing birthday party. Very well organised. Our daughter loved it!"
Amaury, dad of 8-year-old

"The boys had a great time, and all of the personalised touches, such as the Octagon call and the Team Leader video helped my son to feel special!"
Deniz, dad of 9-year-old
"Brilliant - it was so lovely to see them taking it all in and immersing themselves in the mystery!"
Juliet, mum of 9-year-old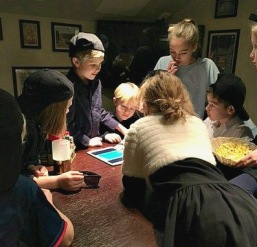 A GUARANTEED THRILLING SPY PARTY FOR KIDS!

To throw a spy party should be easy and great fun! That's why we created Spy:Co!
We mix modern technology with useful and exciting facts about secret agents and spy history!

How do you write a secret message? What is a coding machine, can you always trust your eyes...
and much, much more!

The children will work together as a team and in some of our spy missions,
they will even have to travel back in time...